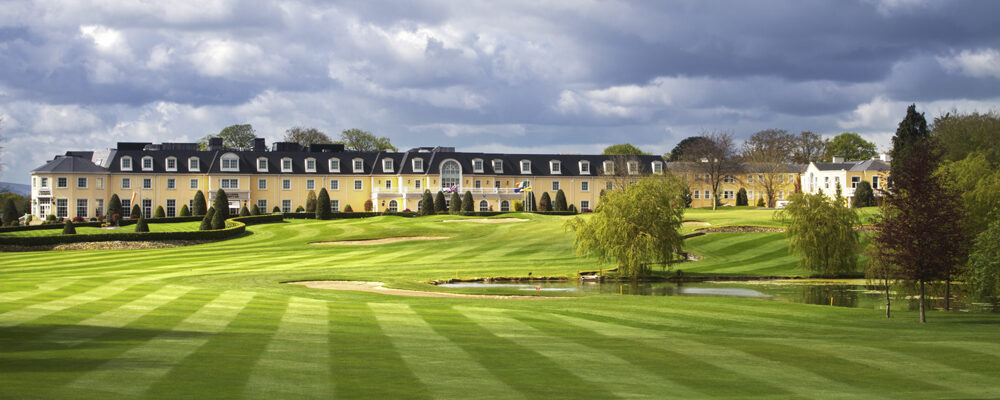 In this episode of Club Choice Chats, we speak with Terry Martin, the Director of Golf at Mount Wolseley Hotel, Spa and Golf Resort.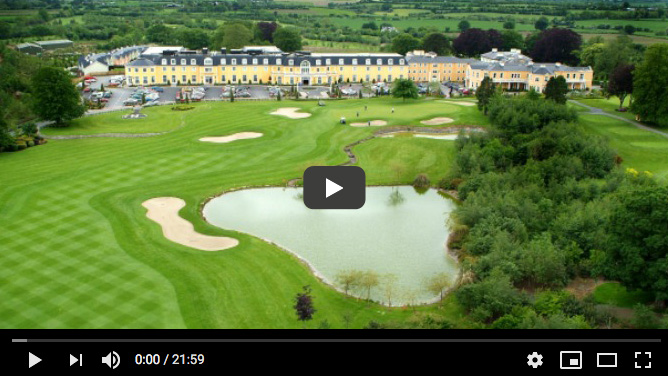 This gorgeous parkland course was designed by the late, great Christy O' Connor Jnr and Terry gives us a flavour of its wide fairways, sloping greens and multiple water features that make Mount Wolseley one of the best courses in South East Ireland. We chat about the little things that Terry and his team do "that make all the difference" when it comes to looking after their golf groups and how hosting a European Challenge Tour event 3 years in a row was the catalyst for the course to move to the next level.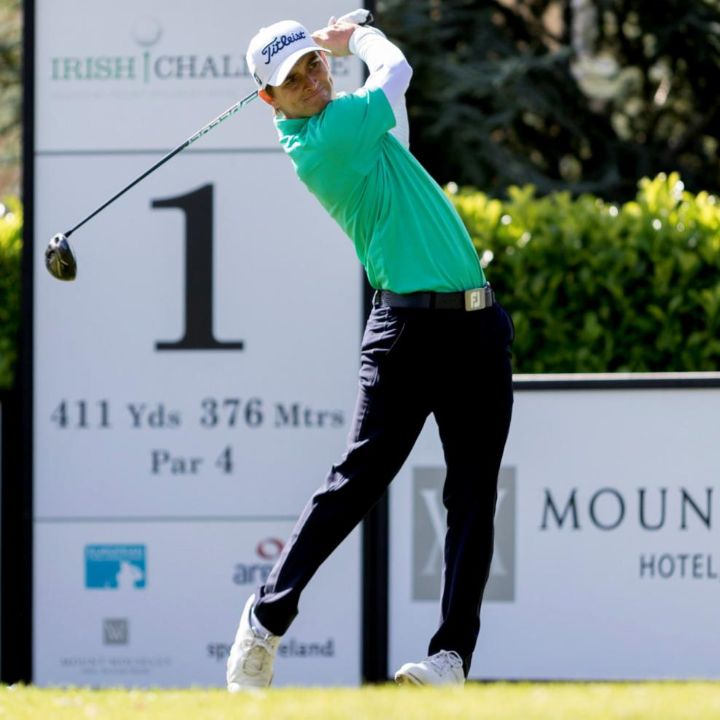 Follow in the footsteps of Christy O'Connor Jnr and some of Europe's best golfers as Mount Wolseley has played host to the Challenge Tour three years in a row.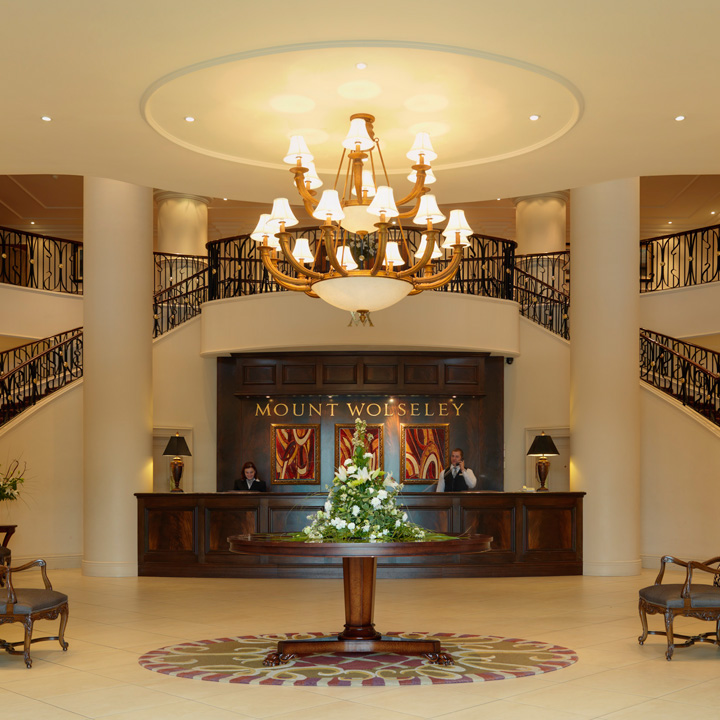 With grand sweeping staircases and Italian marble floors, Mount Wolseley Hotel & Spa exudes style and comfort. All your needs will be catered for in this luxurious resort.
Find out more about Mount Wolseley Hotel, Spa and Golf Resort