In this edition of Club Choice Chats, we meet up with Jamie O'Sullivan, the PGA Professional at Rosslare Golf Links.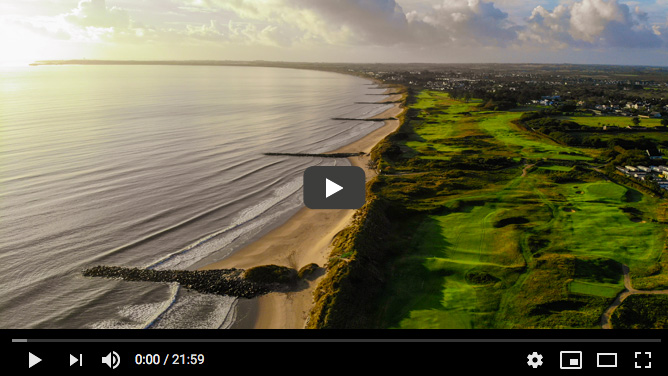 In true Irish links weather, Jamie tells us about his path from Cork (or "God's Country" as he likes to describe it) to the Sunny South East of Ireland and how after nearly 5 years here, he's still blown away by the natural beauty of Rosslare.
We discuss this traditional links layout and the subtle qualities which make Rosslare Golf Links truly special and a most enjoyable round of golf. Jamie also picks his two favourite holes on the course (bombers need not apply) and we chat about everything that goes into making Rosslare a destination resort for all visitors.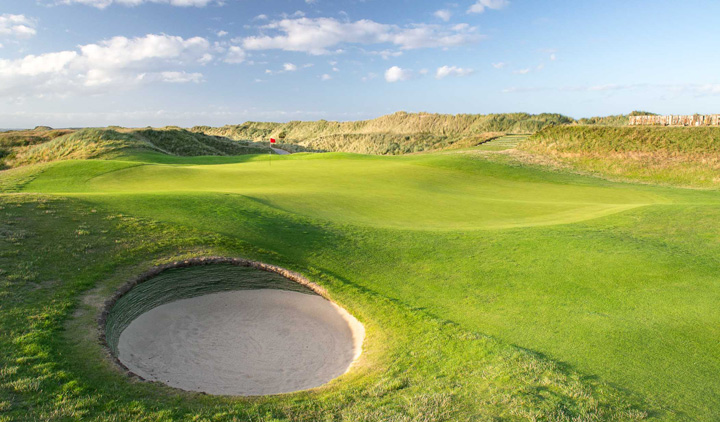 Rosslare Golf Links offers two courses; The Old Course Links and the 12-hole Burrow Links which was designed by Christy O' Connor Jnr.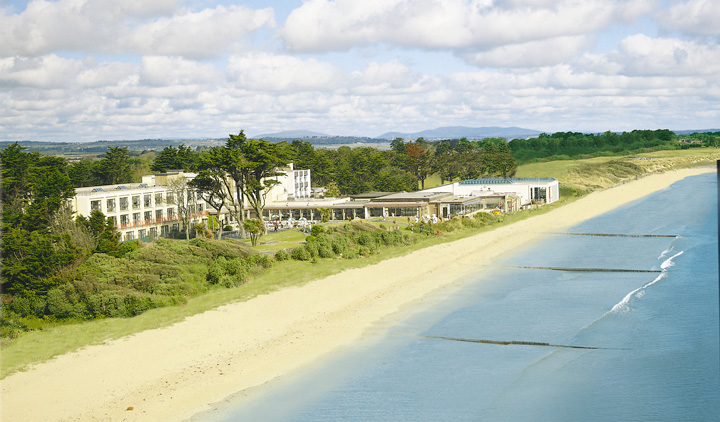 The south-east of Ireland is the sunniest part of the country, making it an ideal place for a golfing getaway at any time of the year.
Thinking of a visit?
If you're planning a golf trip that takes in the tees & greens at Rosslare Golf Links, you'll be spoiled for choice when it comes to Rosslare Strand in Co. Wexford.
For 4-star luxury, there's Kelly's Resort Hotel & Spa. Right on the coast, it offers fine food and relaxation with an award winning Spa experience.
Or try Coast Rosslare Strand, with a great atmosphere, an excellent bar & restaurant and just 2mins from the 1st tee at Rosslare Golf Links.