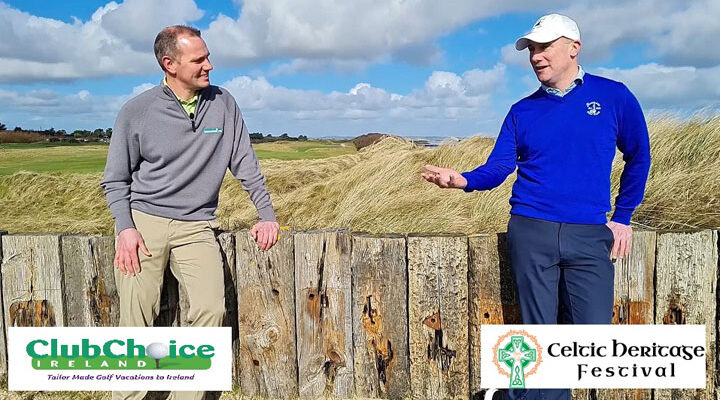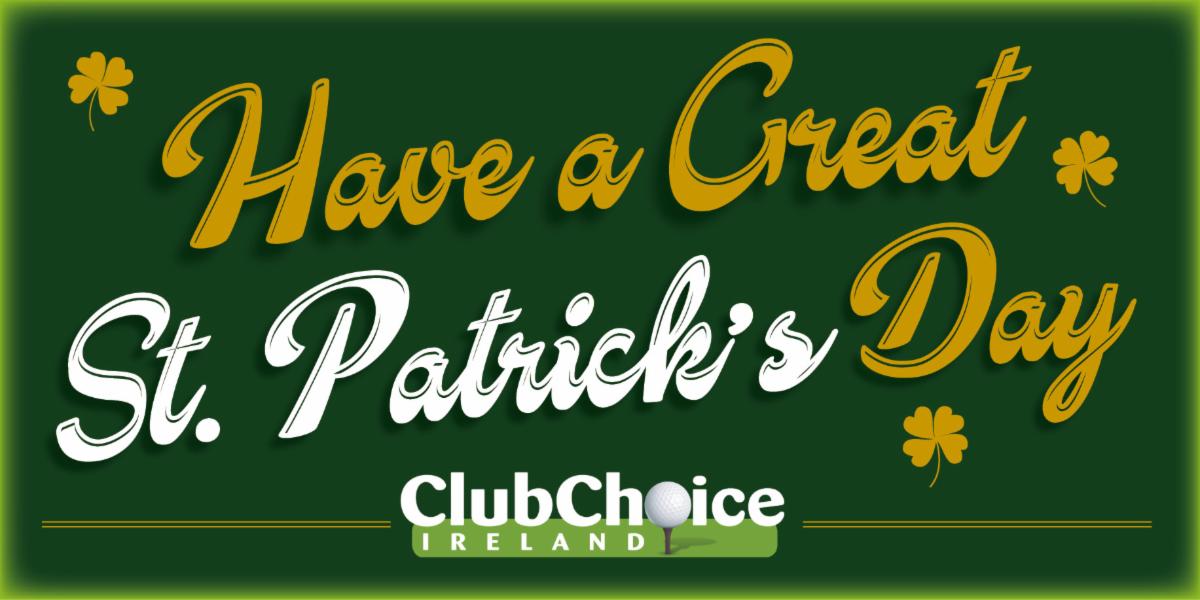 Happy St. Patrick's Day everyone and welcome to a specially commissioned Club Choice Chat. This edition was recorded for our friends at the Celtic Heritage Festival in Savannah, Georgia.
We had a socially distanced chat with Jamie O'Sullivan, the PGA Professional at Rosslare Golf Links about what makes a Links course so special. Jamie then takes us out onto the course to give us some tips on how to master the shots needed on a traditional links course.
We hope you enjoy this short video and we wish you all a very happy St. Patrick's Day.
Stay Safe.