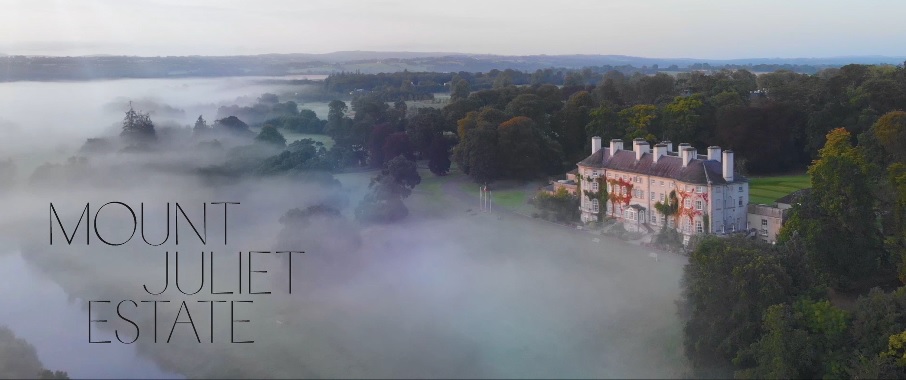 Welcome to our new 'Club Choice Chats' series, where over the coming months we look forward to showcasing some of our partner golf courses, hotels and resorts by chatting with the people that help make them great.

In this, part 1 of our chat, Matt Sandercock of Mount Juliet Estate gives us an insight into his background and the role Paul McGinley played in his move from Sunningdale. We find out about the owners vision for the property and the changes that have been made along the way.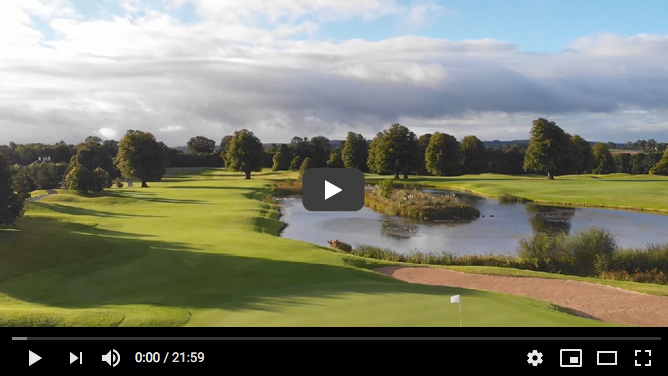 And of course we get to know more about what makes this place so special… the fantastic Jack Nicklaus designed golf course which has played host to three Irish Opens, two WGC championships as well as welcoming some legends of the game like Tiger Woods, Ernie Els and many many more.

Mount Juliet has established itself as a premier venue for top professional and leisure golfers from around the world. Set in a world of its own, on lush parkland in the south east of Ireland, the course is both captivating and memorable.



When it comes to on site accommodation, you're spoilt for choice at Mount Juliet Estate. Choose from the tranquil getaway of Hunter's Yard or the estate's beating heart, the Manor House. Both offer the highest standards of luxury accommodation.
Hunter's Yard at Mount Juliet
The elegant courtyard of Mount Juliet Estate is home to the bright and spacious rooms of The Hunter's Yard.
It lies adjacent to the Jack Nicklaus designed golf course and only a few paces from the treatment rooms and the tempting menus of the Hound Restaurant.
This is a golfers getaway, to the highest standards.
Rolling Irish countryside forms a stunning backdrop to the golf course at Mount Juliet and the surrounding region incl; Kilkenny, Gowran Park and Carlow.
Sample Package incl. Ferry
2 Nights Bed & Breakfast
2 Rounds of Golf & Return Ferry
From £310pps*
The Manor House
The Manor House is where the first Earl of Carrick and his wife Juliet made their home in 1750.
Step through its pillared entrance way and you enter a place out of time: lovingly preserved for the present-day; intimately updated in the most faithful manner.
Some truly beautiful golf courses are waiting for you to explore, including Mount Juliet, Kilkenny, Mount Wolseley and Rathsallagh.
Sample Package incl. Ferry
2 Nights Bed & Breakfast
2 Rounds of Golf & Return Ferry
From £360pps*