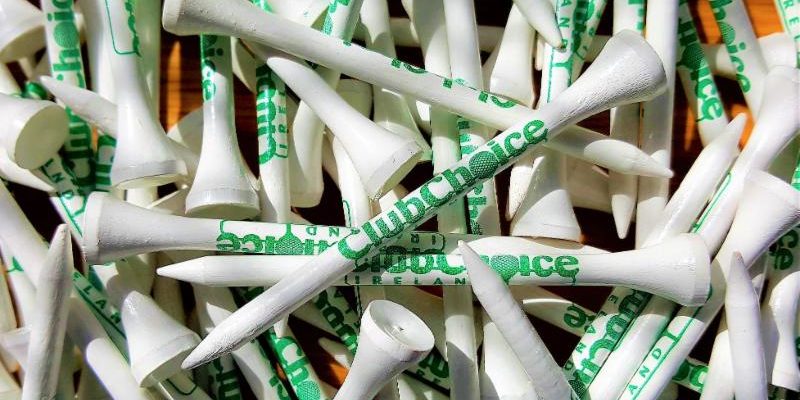 CONGRATULATIONS to Stacy Steele from Illinois, winner of our Myrtle Beach World Am 'Guess the number of Tees' Competition.
Hundreds of you visited us at our booth in the 19th Hole but only one person correctly guessed the number of tees in our vase… 238.
Stacy is delighted to have won a 4 night golf vacation in Ireland with 4-star hotel accommodation and 3 rounds of golf on some of Ireland's finest golf courses.
"I can't believe I won, I never win these type of things!!! Ireland has always been a bucket list for me, I'm super excited… Look out Ireland, here we come!! Thank you!"
The Club Choice Ireland team had a wonderful time at the Myrtle Beach World Am event. It was fantastic meeting everyone there, and we look forward to seeing you all in South Carolina again next year.