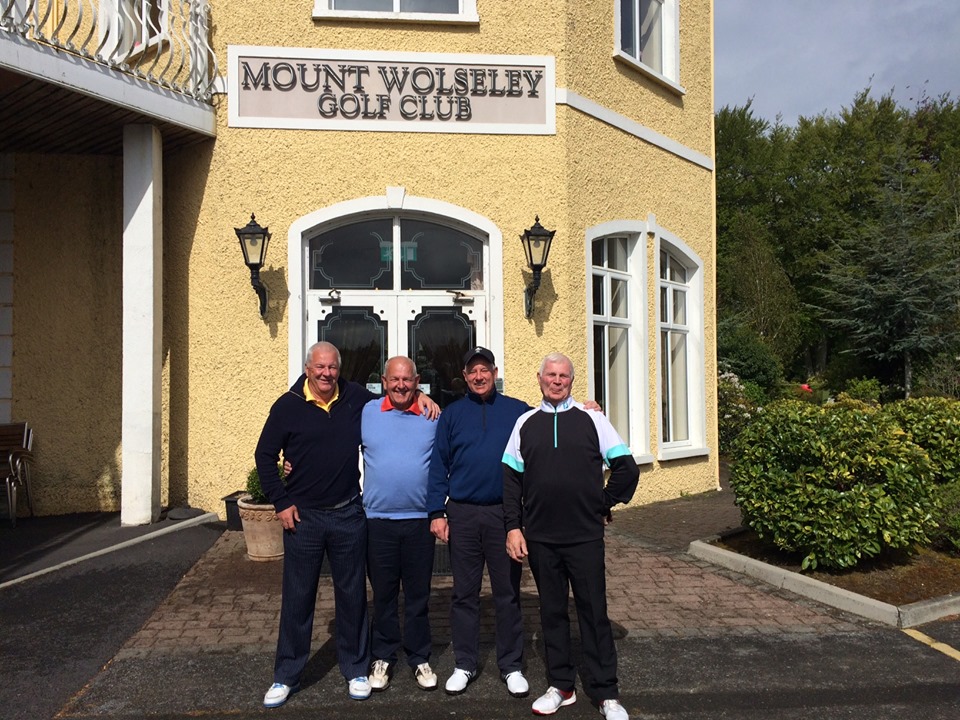 "Couldn't have asked for more when it comes to a golf trip. Many thanks Club Choice Ireland for the great service."
Mike and the boys are over from Whitchurch – Cardiff Golf Club enjoying their prize which they picked up a Peterstone Lakes Golf Club last year.
The lads were based at Mount Wolseley Hotel Spa & Golf Resort and played 3 days at Mount Wolseley Golf Club and Carlow Golf Club.
Looking forward to seeing them back again soon!