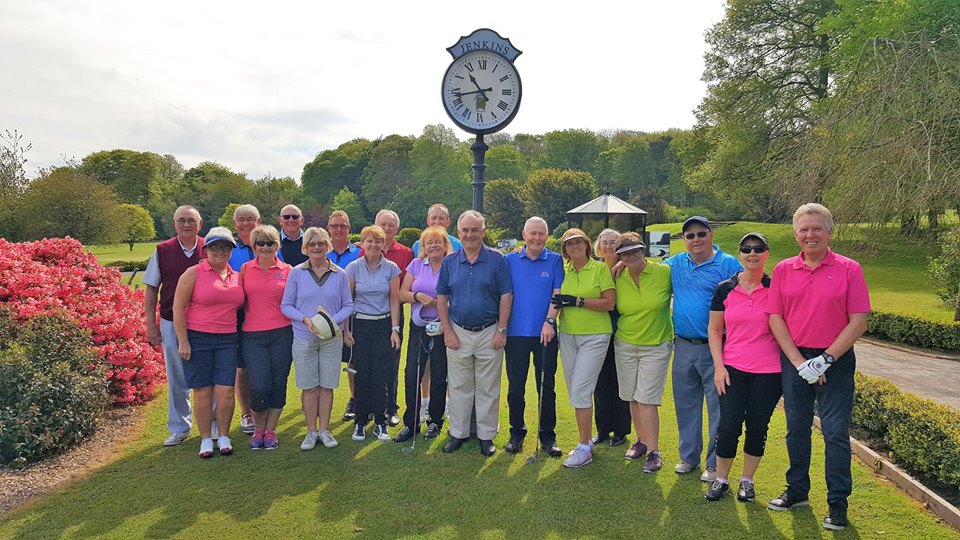 "This was our first occasion to visit Waterford and Club Choice Ireland did a great job for us in putting together a very varied and competitive itinerary. Tiernan Byrne was most helpful throughout the entire booking process which made my role as the tour leader all the more easier whilst we were there. The Fitzwilton Hotel ticked all the boxes and is very convenient for the four courses we played.
Tiernan also delivered excellent weather for the entire holiday which was a fabulous bonus. We will have no hesitation whatsoever in using Club Choice Ireland again for our next golf trip to Ireland and you can be sure of a very warm welcome whilst there."
John Callaghan, Manchester U.K.
What a pleasure it was to welcome John and his friends on their Irish Golf Fundraising Tour for Francis House Children's Hospice Over the years they have raised thousands of pounds for this deserving cause. Well done all!