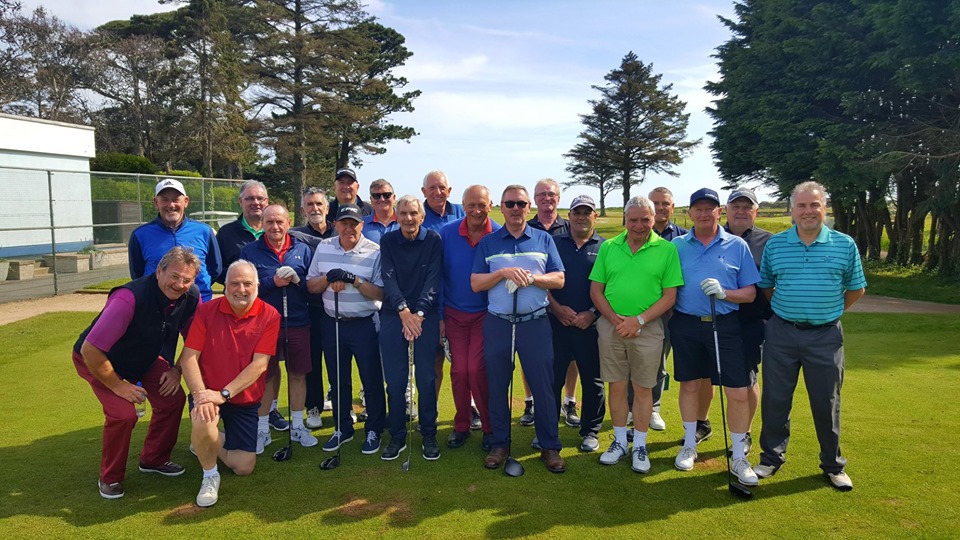 Delighted to have Phil from Pontypool Golf Club and the gang over for their recent golf trip.
"Thank you for everything. The golf (Enniscorthy Golf Club, Rosslare Golf Club, Wexford Golf Club), Talbot Suites at Stonebridge and Talbot Hotel Wexford were all perfect and I can't thank you enough."
See you again soon boys.