Latest News
Quisque vitae posuere quam. Proin non lectus ultricies, tristique orci at, pretium risus. Fusce urna lacus, suscipit id quam at, semper maximus erat.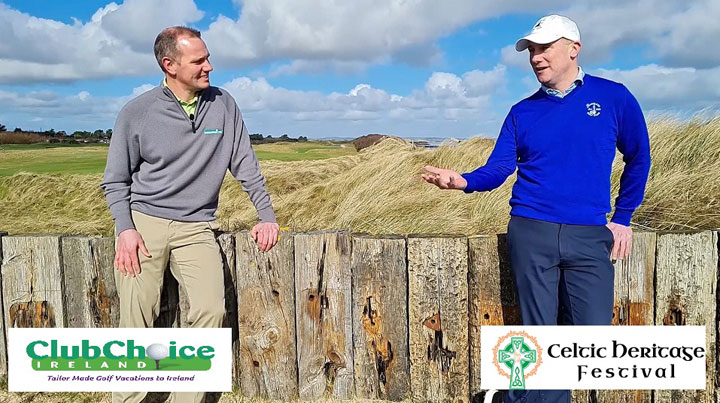 Club Choice Chats… Celtic Heritage Festival
Happy St. Patrick's Day everyone and welcome to a specially commissioned Club Choice Chat. This edition was recorded for our friends at the Celtic Heritage Festival in Savannah, Georgia.